The Scooby Doo celebration has me worn out. We had a great time but goodness it was a hot, hot day! It worked out well that the birthday boy got a pool as one of his presents.
A big thank you to
Nikki Sivils, Scrapbooker
for sponsoring June Sketch Week and giving away such a great prize package! Here's a look at all five of the layouts from June Sketch Week together.
Layout #1 - "Time Changes Everything"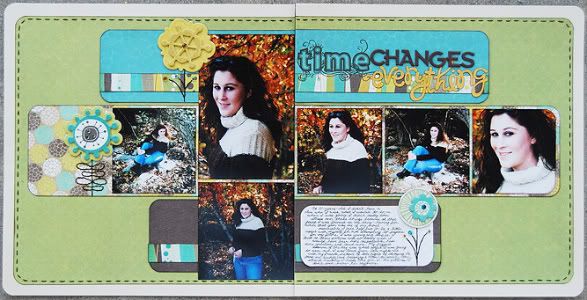 Layout #2 - "The Popcorn Wins"
Layout #3 - "The Backup Band"
Layout #4 - "The Terrible Twos"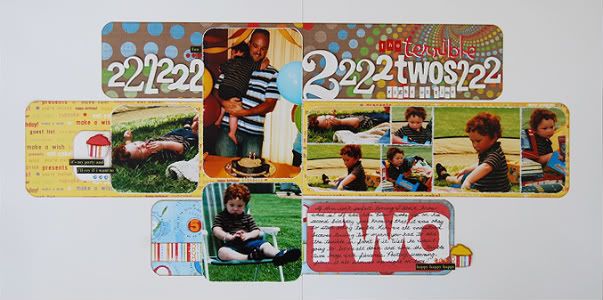 Layout #5 - "The Candy Cane Card"
The winner of the
Sketches for Scrapbooking
is...
Samantha T.
said...
What a great piece of family history to capture. Wonderful!
And the winner of the
Nikki Sivils, Scrapbooker
giveaway is...
LeAnne Smith
said...
Love how the stitching emphasizes the records! I'll have to try this with some other shapes on some patterned papers I have on hand! Thanks for the inspiration!!
You can email me at
alidavis1919@hotmail.com
with your shipping information and Samantha, you'll need to let me know which volume of Sketches for Scrapbooking you would like.
Be sure to mark your calendars, July Sketch Week will start on
Monday, July 5
. Here's a little July sponsor hint, let's see if you can figure out who it is...
I've used their papers on five of my Sketch Week layouts since I started in January.
Happy Monday! :)