Another Sketch Week has come to an end and the excitement for the next one can begin. Before I get into that here's a look at all the layouts from the week together.
The Sketch, from our
DVD - Stretch Your Scrapbooking
, that I used as the starting point for all five layouts.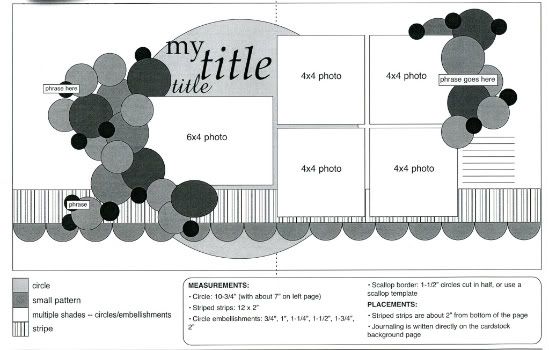 "My Happy Place" - The layout that the sketch was based off of.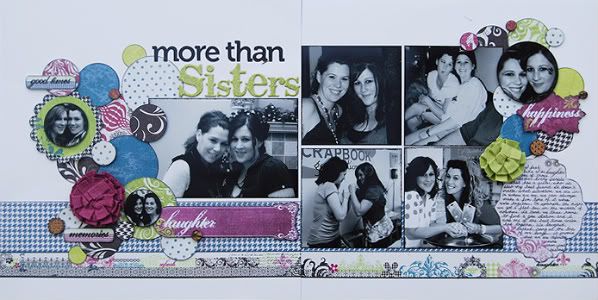 #2 - "Lovable, Sweet Chewy"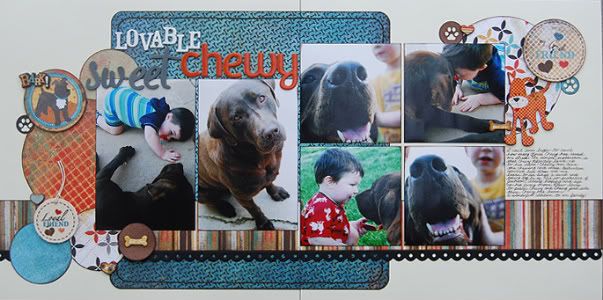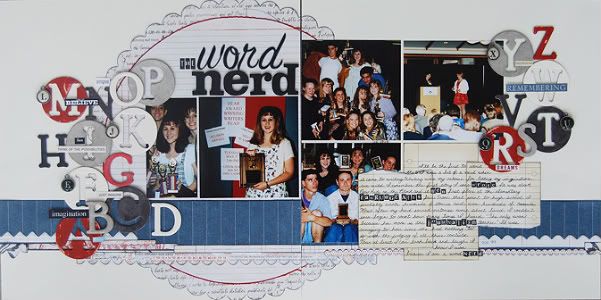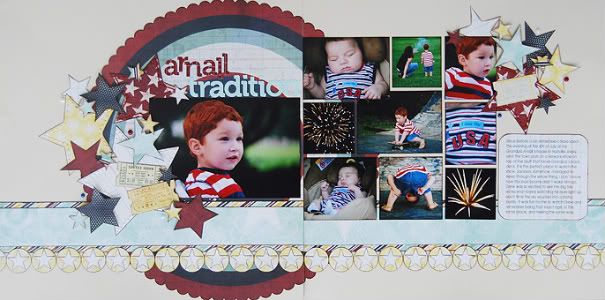 The winner of the Sketches for Scrapbooking giveaway is...
Scrapthat
said...
It looks great! I love the stars!! I NEED one of your sketch books I am itching to scrap my multi pic LOs!!
A big thank you to
Pink Paislee
for sponsoring July Sketch Week and donating an awesome giveaway. The winner of the Pink Paislee giveaway is...
debbie susee
said...
Love all the stars! I have to do a 4th of July layout in the next week or so. Think I'll keep this sketch in mind when it comes up. :)

Congrats to both of you! You'll need to email me at
alidavis1919@hotmail.com
with your shipping info. :)
Now let's talk a little about August Sketch Week. Before I had scheduled Sketch Week as the second week of the month but I was confusing myself. For example, if the first day of the month fell on Thursday of one week did that mean that the next week was the second week or should it be the week after that since it would have technically been the second full week of the month. Anyway, from now on Sketch Week will always fall on the second Monday of the month.
Mark your calendars for August 9th! I'm not giving any sponsor hints this time because I'm pretty sure any hints would totally give it away. In the email I received from the August sponsor I was told that "it will be a great prize that anyone would be happy to win!" and believe me, knowing exactly what the giveaway is...wowza! Let's just say they are being very generous! AND since this will be the first Sketch Week following CHA the giveaway is their newest products.
I'm looking forward to it! :)