On Monday we announced the news of Scrapbook Generation's expansion and today it is time for some Scrapbook Generation Publishing news.
We are thrilled to announced our SG Publishing/Allison Davis Creative Team call. On January 1, 2011 we will be launching a new site with all sketches, all the time. You asked for Sketch Month and that is what you are getting.
The new site will feature not just two-page sketches but one-page sketches, card sketches, and something a little different, add-on sketches. I'll share some more details as we get closer to the launch date. To help make this possible, we are looking for a creative team.
The SG Publishing Creative Team duties will be creating a minimum of two projects per month. Sharing your projects from the sketches on your blog or in your online gallery are expected as well, however, a blog and online gallery are not requirements, just a big plus.
Below you will find three sketches (a two-page, a one-page, and a card) that you'll use for your entry.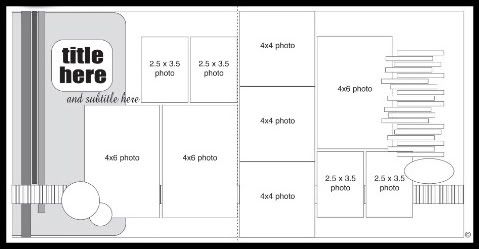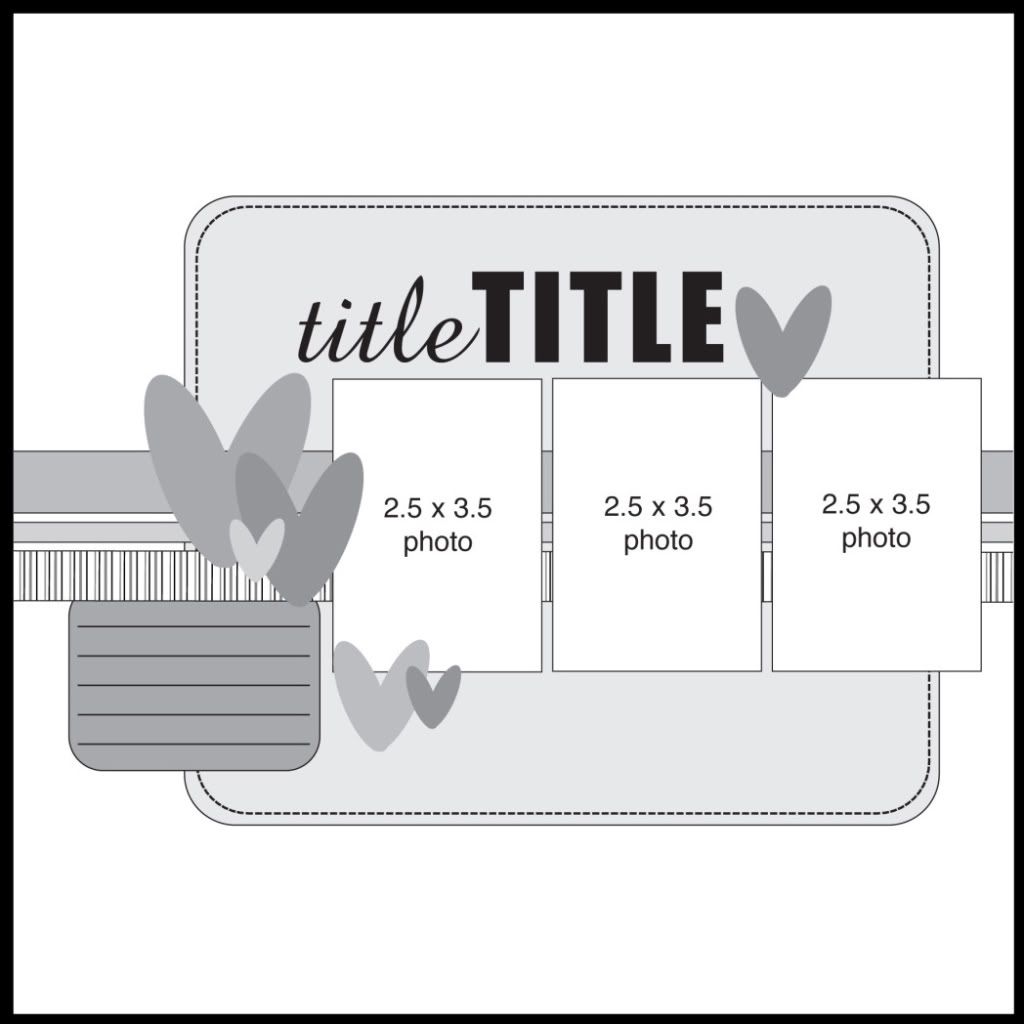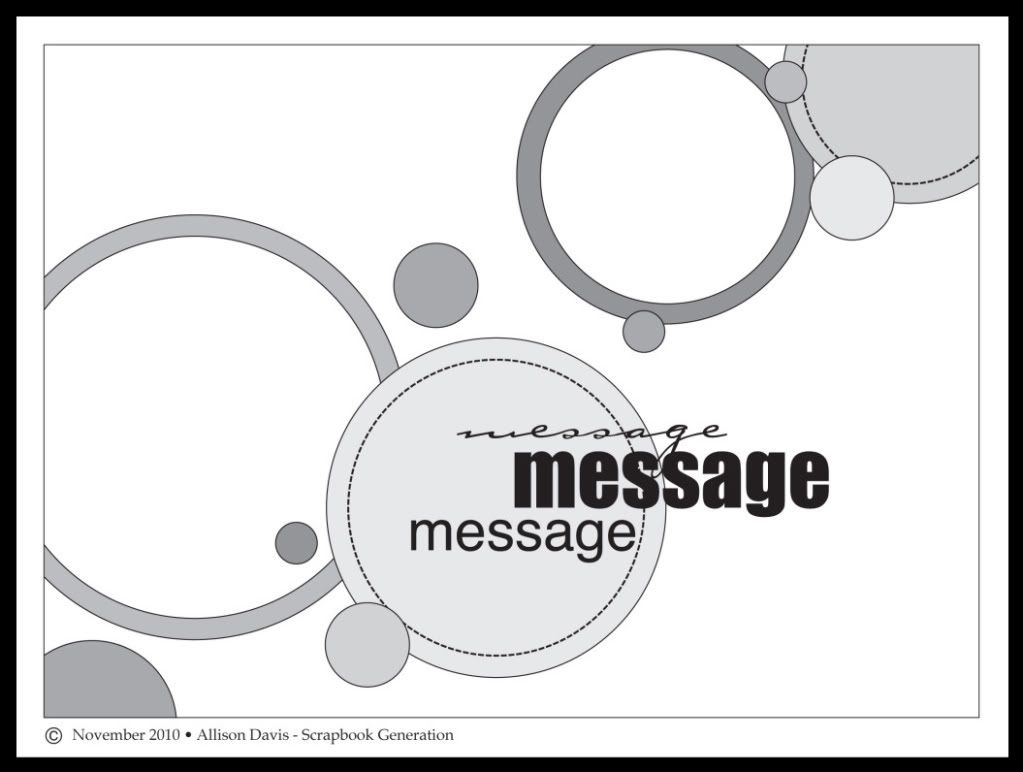 You can download and print them by
clicking here
. The two-page sketch is from August Sketch Week and it will be on the bottom of the printable sketches page. The card and the one-page sketch will be at the top of the page.
To enter you'll need to make three layouts, cards, or projects and email them to us at
creativeteam@scrapbookgeneration.com
. You can make three from the same sketch, or one of each, or two of one and one of another, whatever combination you want.
In your submission entry you'll also need to include:
• your name
• address
• link to blog and online galleries
and answer these two questions.
• Do you mainly make two-page layouts, one-page layouts, cards, etc.?
• Why do you want to be on the SG Publishing Creative Team?
The deadline for submissions is
Monday, November 22.
We'll send out emails to the selected Creative Team on
Monday, November 29.
When you send in your submission you will receive a confirmation email within 24 hours.
What we are looking for:
• Scrapbookers and card makers who are comfortable using sketches and have the ability to fit them to their style.
• All styles of scrapbookers and card makers. This includes those that use 8 1/2" x 11", 8" x 8", 6" x 6", etc.
• The ability to take good pictures of the finished product.
If you have any questions don't hesitate to ask. We look forward to seeing your entries.