It's not often that I make cards but I have to admit it was kind of fun. It gave me the opportunity to play in a short amount of time. I can see myself making lots more of these.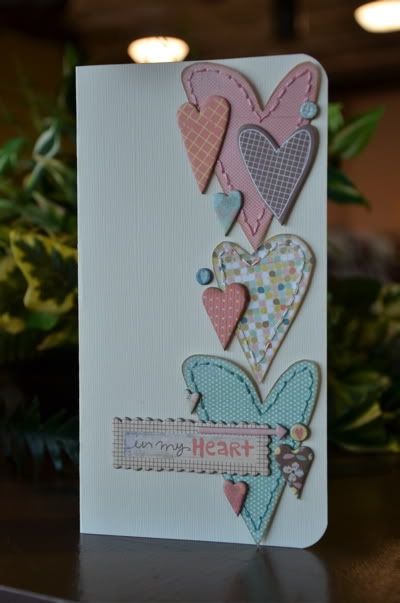 This card is based on the sketch this week at
Sketch Support.
If you haven't already, you should definitely go check out the other creations from our Creative Team. And today is a great time to do that since we've got a giveaway from one of our January sponsors, BasicGrey.