thanks to the add-on sketch at
Sketch Support
.
I don't mind, really. Being in a lovey mood when I'm scrapbooking is a good way for me to share that love through my creations.
A card for my husband on Valentine's Day.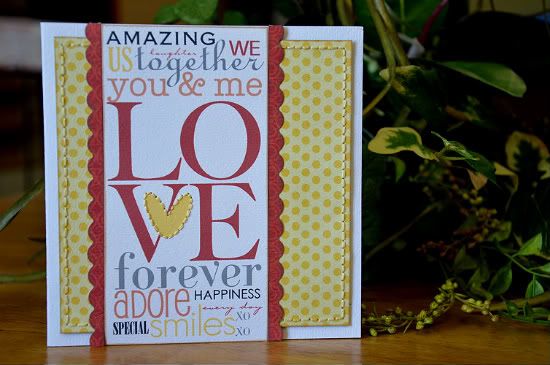 A photo tray that shows my adoration for my little red headed sweetie. (I can't wait to make a matching one with pictures of Jackson so they can hang on the wall side by side.)
And, a layout that tells a story about one of the (many) things I love about Mike.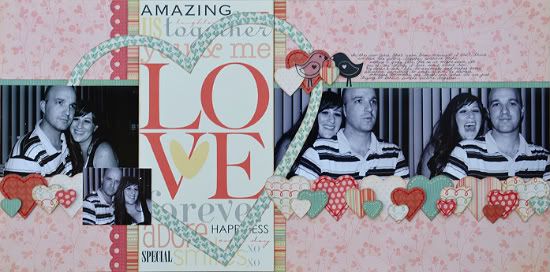 This month, if you like the add-on sketch as it is and want an easy way to add it to your projects all you have to do is download and print the bonus color version (what I used on the three projects above). You can also read more about these projects and see what the creative team has done with this sketch over at
Sketch Support.