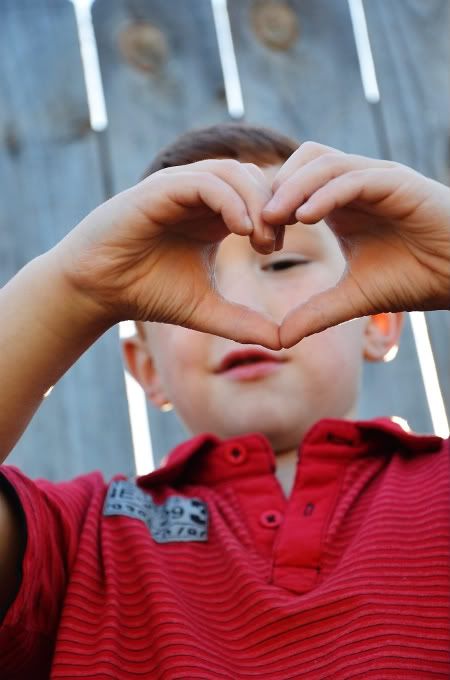 I bet you didn't know that I was a smoker. I always hid it from people. It's a horrible, embarrassing habit that sadly I relied on for coping with stress and anxiety.
For as long as I knew him, my dad was a smoker. When I was little I hated it and asked him several times to quit. Even when I became a smoker, (and was naive enough to think I could quit anytime I wanted), I still begged him to quit. Especially after heart attacks, bypass surgery, and a close call with leg amputation.
He never did quit. Instead his body quit on him.
Still to this day I think about those times that I pleaded with him to quit smoking and he never did it. So many questions plague my mind. Why didn't he think about what the most likely outcome would be if he didn't stop? Why didn't he want to be as healthy as possible? Why wasn't his daughter asking him to stop enough?
That's why when Drew asked me to stop smoking I immediately told him I would. And I did. I don't want Drew wondering why him asking me wasn't enough. I wanted Drew and Jackson to know that they were worth the struggle. Plus, I'm enjoying my new smoke free life for myself too!
(My new way of coping with stress and anxiety? Designing sketches. I've made over 100 in just a few weeks!)
Today, I told Drew,
"I haven't smoked in 15 days!"
He replied with a very sweet and heartfelt,
"Thank you"
and a big hug. He caught me off guard. His cute, little six-year-old brain had no idea what he had done for me.
It is me that owes him a
"Thank you."