Of course I'm not going to tell you the winner at the beginning of the post!
I thought it might be kind of cool to see all the layouts together. I love that they all look similar but still very different at the same time.
Sketch from
Sketches for Scrapbooking, Volume 5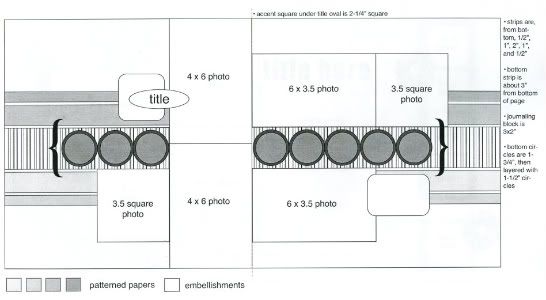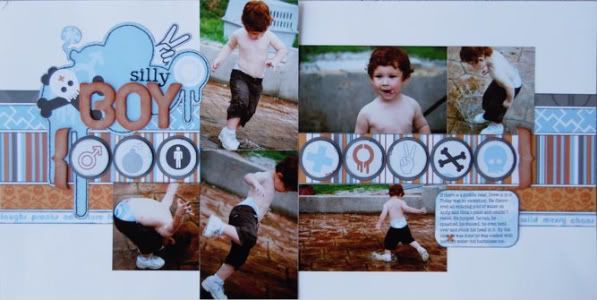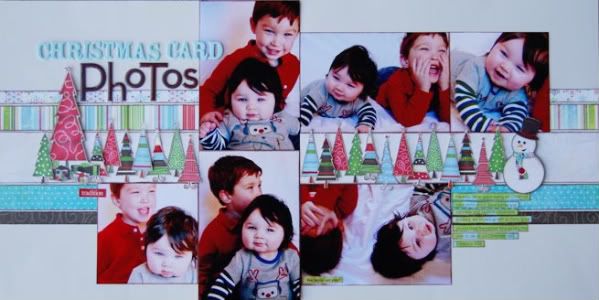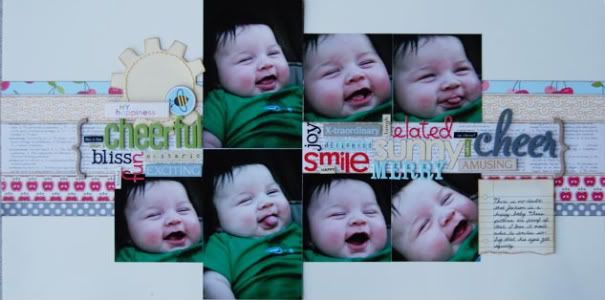 I had so much fun this week! Because of popular demand this will become a regular feature on my blog. Every month I'll have a week that focuses on getting the most out of sketches. I'm really excited about it and hope you are too. 
Also, if you have any of our
Sketches for Scrapbooking
books I would love to see your layouts and variations on the sketches. Feel free anytime to post a link to your page so I can check it out. It would be awesome to see what other people are doing with our sketch books.
On to the winner! Congrats to...
Amy

said...
I found your website through a friend and now I'm addicted! I have your books on my wish list and hope to collect them all VERY soon.
A Sketches for Scrapbooking sketch book is all yours! Just email me at alidavis1919@hotmail.com and let me know your address and which volume of the book you want.
Now before everyone takes off and leaves, I've got a surprise. First of all, I want to say a big
T
h
A
n
K
yO

u

 to each and everyone that commented. I've got the best blog readers ever! I could tell from the comments that you guys were actually reading my posts and I was just blown away with all the awesome things you all said. 
So...I'm giving away two more books!
Robin P.

said...
I love all the different ideas this is giving me!! 
and
Jen**SugaredSongbird**

said...
I totally agree with Amy in KC about your use of multiple pattersn- it so works! Thank you for sharing all the ins and outs of using sketches!
You are both getting a copy of Sketches for Scrapbooking as well. Just email me with your address and volume choice.
I hope everyone one has a great weekend! :)