I love it when I look through my pictures and find ones like this.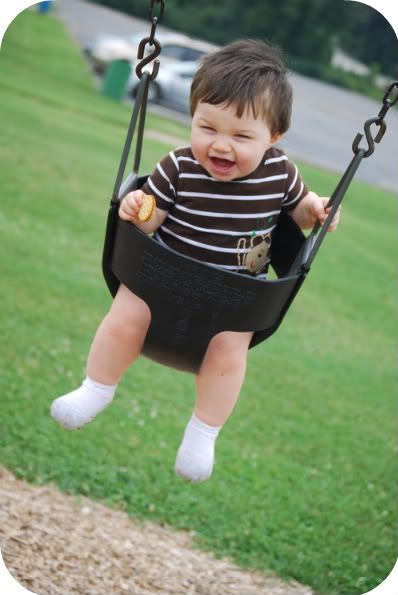 If that isn't pure happiness I don't know what is.
Since I'm all about happiness today and am in a random, no reason at all, good mood I thought I would spread that joy and have a surprise giveaway. I picked a random comment from my last post and I'm giving you...
Amy from KC said...
I remember this layout. I loved it, and put a post-it flag on it to scraplift at a later date. I've put it off because even though you make it sound so easy, I sometimes have problems with shaped collages. Those journaling lines give the layout such movement, and wishing and stars just naturally go together... it's such a great layout. It's just so you. Thanks for making me remember this layout. I may be up to tackling one similar to it soon. :)
a copy of
Sketches for Scrapbooking
(volume choice is all yours!) Email me at alidavis1919@hotmail.com to give me your shipping info.
:)