I think one thing I showed during May sketch week is that you can definitely get multiple layouts out of one sketch. I was a little skeptical thinking that I could actually get that many out of one sketch but really it wasn't difficult. Just a few simple changes here and there.
Here is a look at all ten of them together. It's fun to see them all and how different, yet similar they look.
Layout #1 - Reckless Driver
Layout #2 - Puppy Love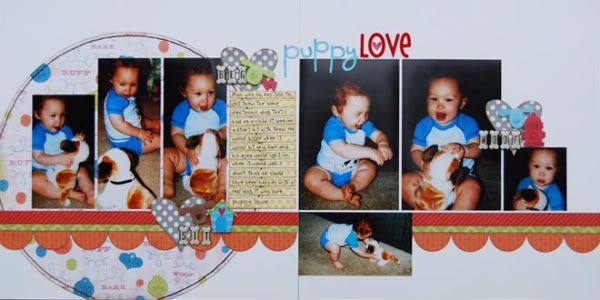 Layout #3 - Taking the Wheel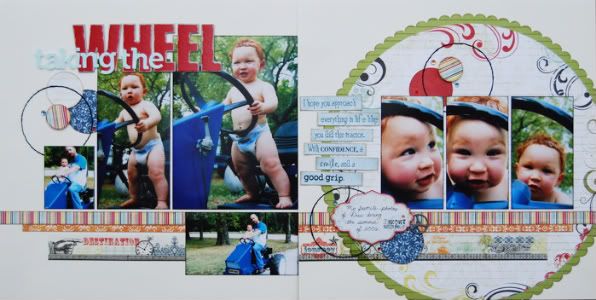 Layout #4 - Now You Look at the Camera?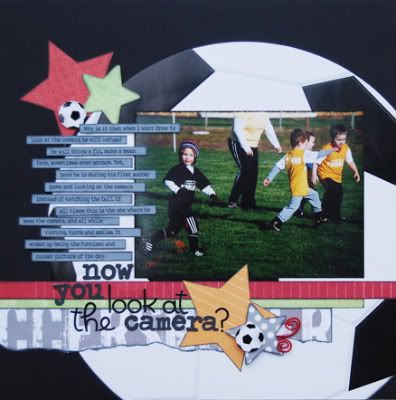 Layout #5 - Freedom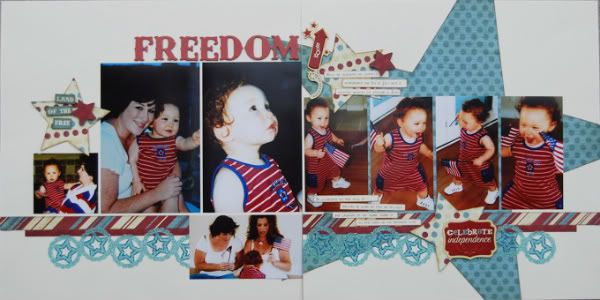 Layout #7 - Shooting Practice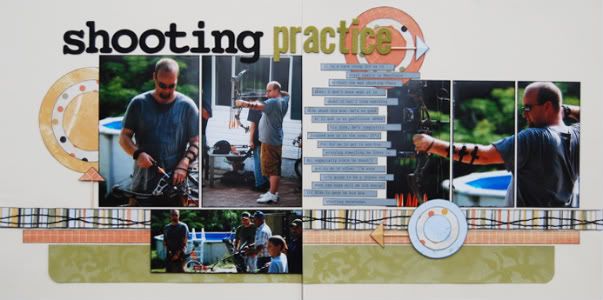 Layout #8 - My Sunshine
Layout #9 - Our Day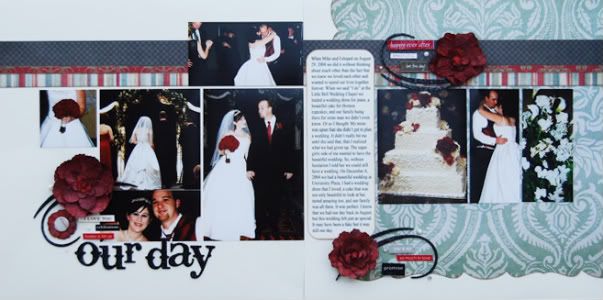 Layout #10 - Splash Ready
The winner of the last giveaway of Sketch Week is...
Robin W
. said...
I love the details you add when explaining, such as using glimmer mist on the flowers. They look great! Also the brads along the strip are so subtle looking and yet really look good. Thank you for all the inspiration!
Robin, email me at
alidavis1919@hotmail.com
with your shipping information and which volume of Sketches for Scrapbooking you would like.
June Sketch Week will be here before you know it! It will start on
Monday, June 7
. I've already starting looking through each volume and seeing if any of the sketches are calling out to me. If you have a sketch from any of our books that you would like to see me use whether it's one you love or one you have trouble visualizing as a layout, feel free to let me know. You can either email me suggestions or post it in the comments.