It is so good to be home from CHA. Even when I returned home to a crashed computer. My stress levels had to have gone to an all time high. For two days I tried everything to make my computer stay on for more than two seconds and not sound like it was taking flight. Then this morning Mike walked out into the living room and said, "Why are you stressing so much about your computer? It's on right now." What! It was like he had magic fingers or the computer liked him better because all it took was him pushing the power button. Why in the world did it work for him and not me? Of course, being a man, he walked around for the rest of the day with a smug look on his face acting like he had split an atom.
Anyway, I'm so happy to have my computer working and just in time for my Around the World post. Below are eight layouts that have all used a
Sketches for Scrapbooking
sketch as a starting point. You can also view each person's gallery or blog by clicking on their name. I know that I love seeing what others have done with our sketches and I'm sure you all will too. They have all done an excellent job and created fabulous layouts. Keep up the good work guys! :)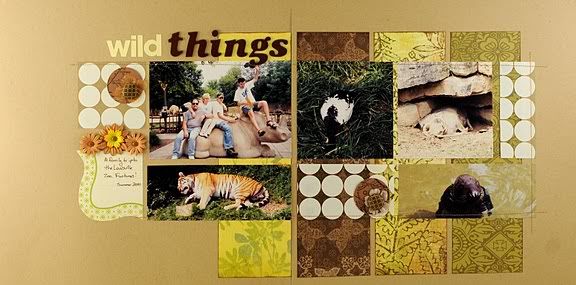 "Winter" by Heather (Maryland)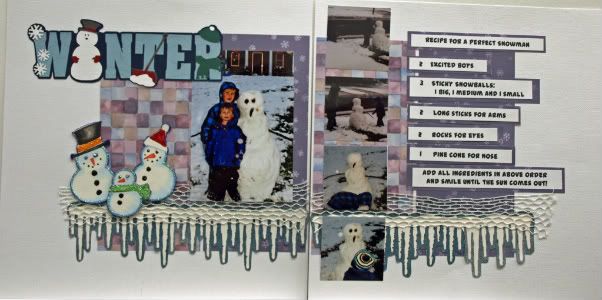 "Boys Will Be Boys" by Christina (Missouri)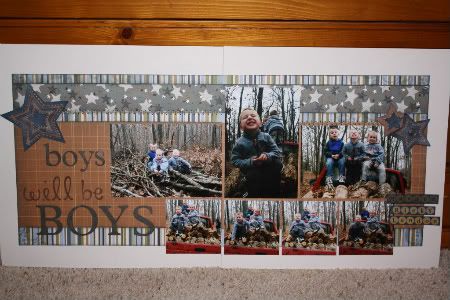 "Nature" by Julie (Missouri)
"Napa Valley" by Sharon (California)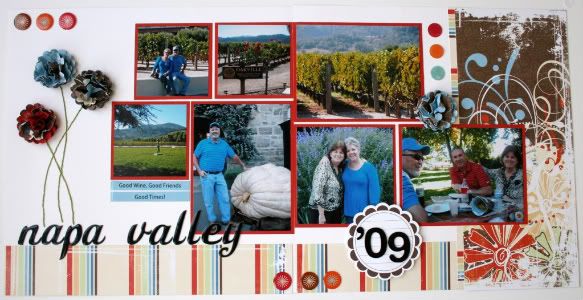 "Blowing Bub-os" by Lisa (Indiana)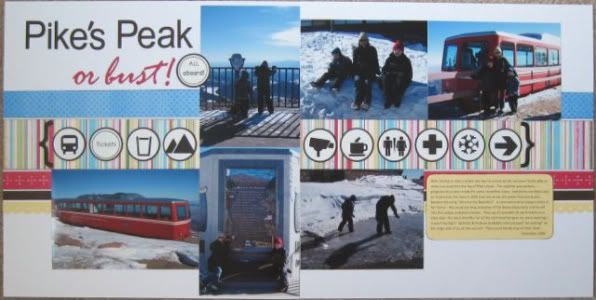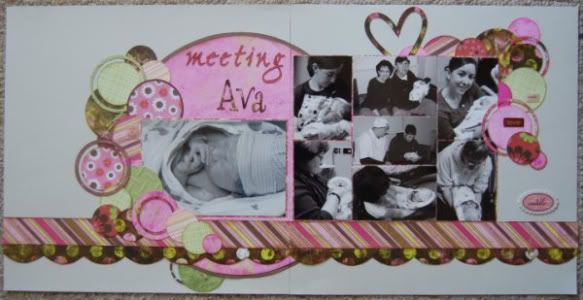 Aren't they all great!
If you have a layout you've creating using a Sketches for Scrapbooking sketch and want to share it in the next Around the World post send it to me at
alidavis1919@hotmail.com
with
"Around the World"
in the subject line. It would also be great if you could include a link to your blog or gallery and what state you are from. I look forward to seeing them!
Happy Monday!