Another Sketch Week has gone by. I couldn't believe it the other day when I realized that we have almost reached the 1 year anniversary of Sketch Week. I'm going to have to come up with something extra special for that one! Any suggestions or ideas or requests?
This Sketch Week was so much fun. I really enjoyed sharing the sketch with you guys. It's one of my favorites and has been in my sketch book for a long time just begging to be used!
Here's a look at all the layouts from the last week together.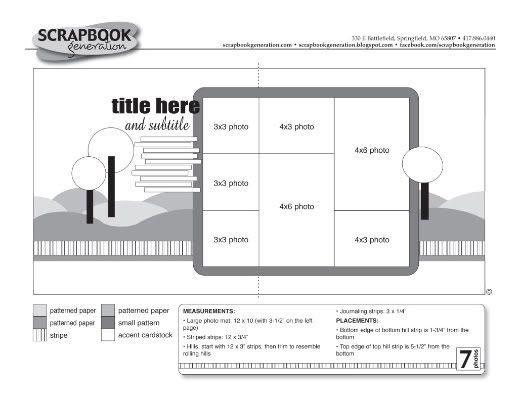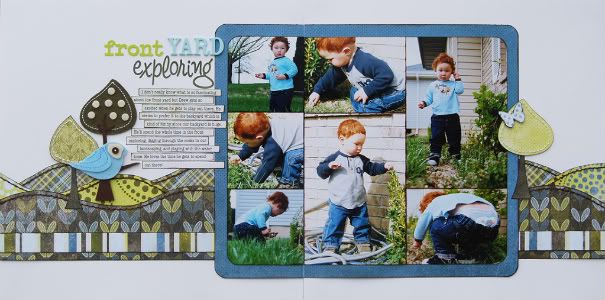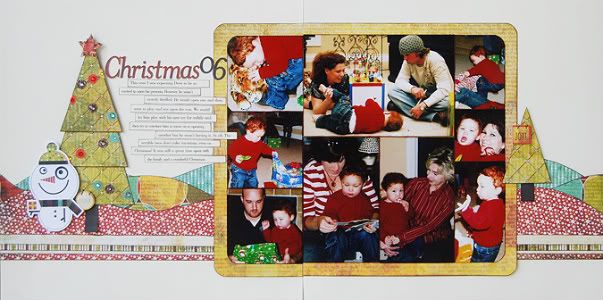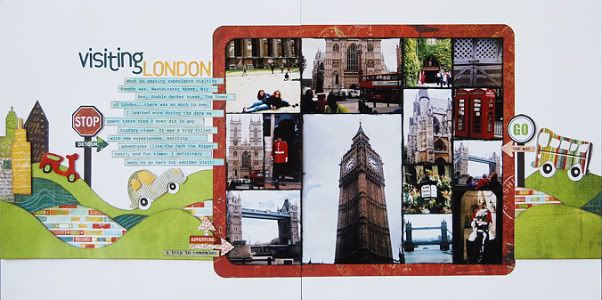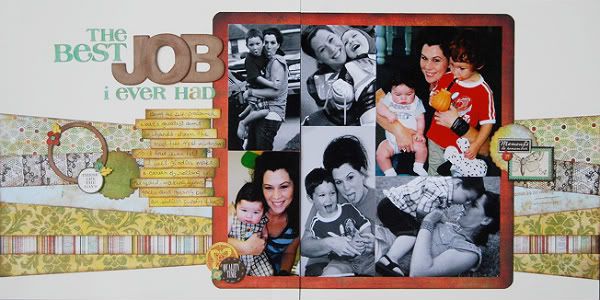 A big thank you to
BasicGrey
for sponsoring Sketch Week this month! They donated such a great giveaway!
And the winner is...
Christa Allgood
said...
The big picture is perfect!!
Congrats Christa! Email me at
alidavis1919@hotmail.com
and let me know which volume of
Sketch for Scrapbooking
you would like!
Mark your calendars! The next Sketch Week will start on
Monday, October 11.
I love reading all the comments and answering your questions. Usually I just post the answer in the comments section but I never know if you all go back and see them. So I'm posting them below so I know you'll see them. :)
Are the flowers hand stitched or machine stitched? Also, are they chipboard or regular pattern paper?
The flowers are came in an embellishment pack from BasicGrey and are fabric. I used hand stitching on the stems. I've got a machine but have never ventured into using it on my pages.
So now that you've taken care of teaching us all about how to make amazing layouts...when do the photography lessons start:)
Believe me it would be a very short post! :) I'm one of those that takes a million pictures and ends up with one or two great ones. I wish I could be one of those that took awesome pictures all the time!
How did you happen to capture this moment? (The "Flowers for Mommy" pictures)
Drew was in the front yard and I was taking pictures (surprise, surprise!). I saw he had a handful of flowers and was heading my way so I took pictures. I knew he was going to give them to me because he's always bringing me flowers so I wanted to make sure I got pictures of the handoff. The big surprise was the sweet moment after. I wish I had pictures of that!
Don't you just love when your boys give you flowers from the yard?
YES! Drew still does it and Jackson just started It's so dang cute and makes my day!
Do you use DMC floss to stitch on your pages?
Yes. Well, for the most part. It's definitely my go to. So many colors and I like the quality.
Was one of those BG packs a Christmas theme?
Yes, it's called Jovial. It's the one I used on my Christmas layout.
Are the little cars Basic Grey?
Yes, and they are so cute in person! I'm kind of sad that I already used all of mine!
Do you think you could do a photo collage and use it in place of all the pics?
You sure can!
Do you order your pics with a border or use ink or paint for the black border you used in these pics.
I use ink and paint on the edges. I think my favorite to use is paint because it adds a thicker border so it almost looks like a frame.
Happy Monday! :)