It's time for Around the World with Sketches for Scrapbooking!
Picking Punkins by Christina Hoffman, Missouri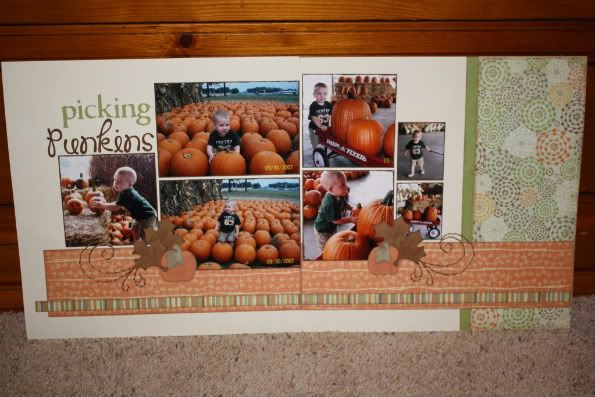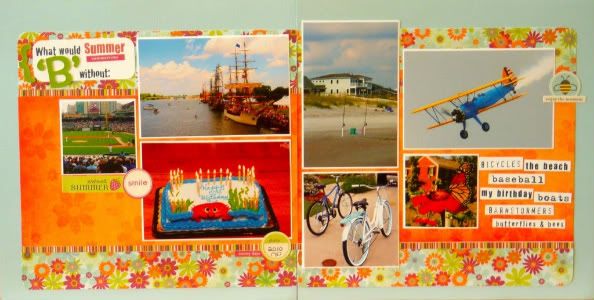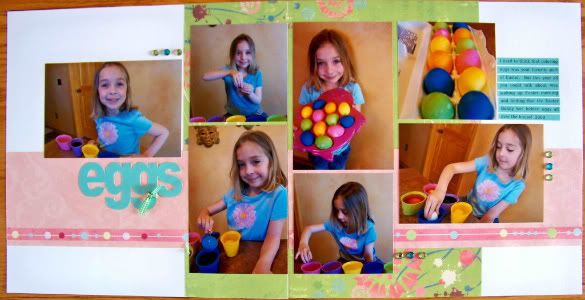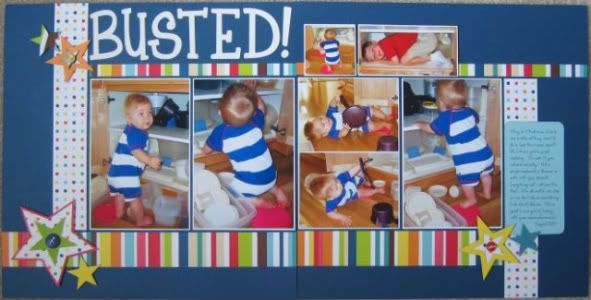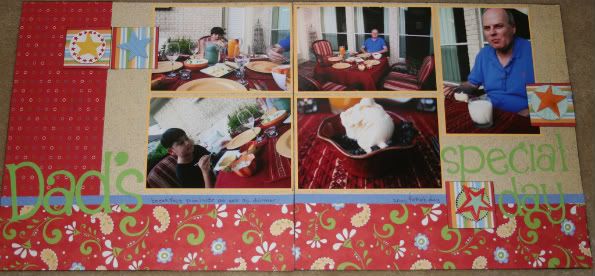 They all did such a great job! I love getting a chance to see what others do with our sketches and hope you do to. If you have a layout from one of our sketches and would like to see it posted in my Around the World post you can email me at alidavis1919@hotmail.com. You'll need to send me a picture of the layout, your name, a link to your blog or online gallery, and where you are from.
I'm looking forward to seeing them!