I don't know where it came from or who said it first but the boys and I have a special way we say "
I love you
."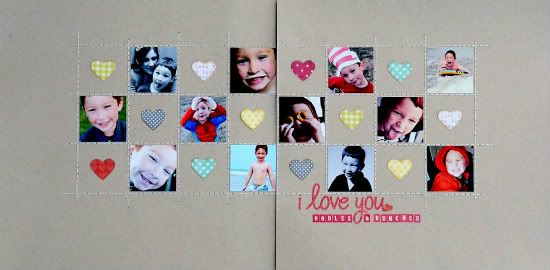 Drew is

"

I love you oodles and bunches!

"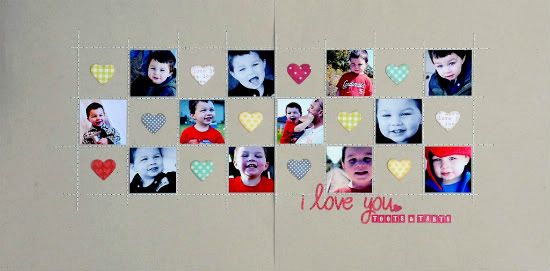 Jackson is

"

I love you toots and tarts!

"
They both sound ridiculously silly and if overheard in public I'm sure we would get some strange looks. So what does oodles and bunches and toots and tarts mean?
I love you
more than anything in the world.
more than legos
more than video games
more than scrapbooking
more than macaroni and cheese
more than Lightning McQueen
more than Disneyworld
more than cupcakes
more than the beach
more than movie night
more than a Mickey rocket
more than play-doh
more than peanut butter
more than a.n.y.t.h.i.n.g.
The second you say it to one another you can't help but to smile. I'm sure as the boys get older I'll hear it less and less. As teenagers I'm sure they will be too embarrassed to utter the words "I love you" to their mom and the oodles and bunches or toots and tarts will be mortifying. I'll understand though.
I'll never be too embarrassed to say it. It's what I'll say to them for the rest of my life.
••••••••••••••••••••••