I always like to wrap up Sketch Week with a look at all the layouts together. It's always fun to see how different each one looks yet at the same time you can see they all came from the same source.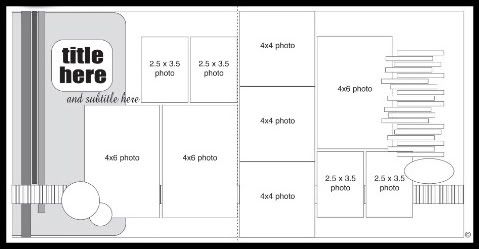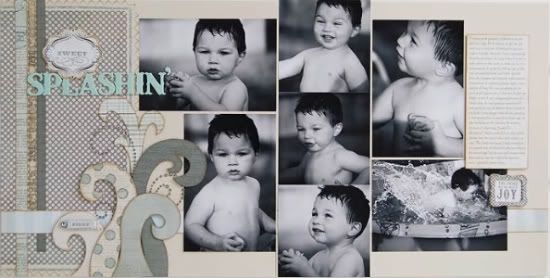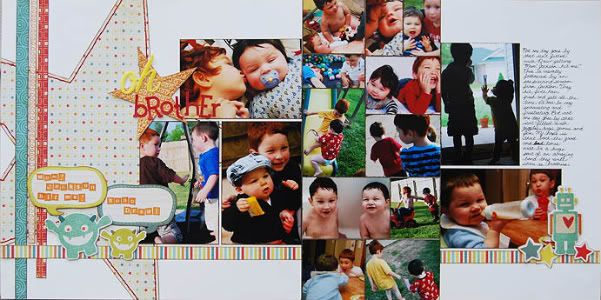 A huge thank you to My Mind's Eye for sponsoring August Sketch Week and donating such a fabulous giveaway!
The winners are....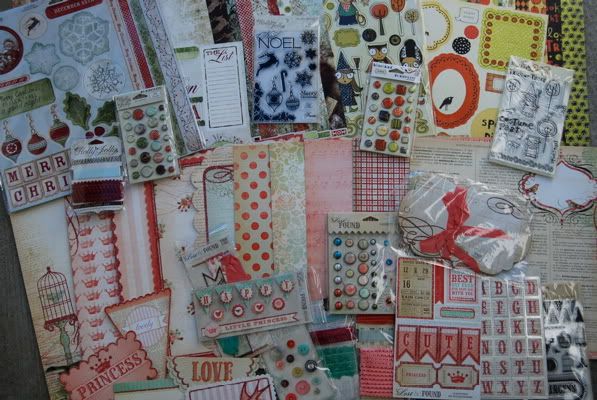 Manhattan Mandie
said...
Love the Halloween theme!!! The trick or treater embellies are super cute....
mmspiker said...
How did you fit in 16 photos? That must be a first. When I look at samples online, it is mostly one or two photos a page, so it isn't realistic when making my own page at home. Thanks for the inspiration.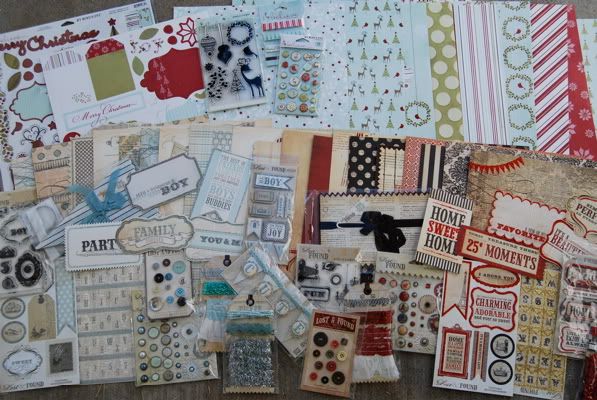 Rebecca H.
said...
This is my first sketch week and it's starting out so cool! Can't wait to see what's next!

Congrats to all three of you. You'll need to email me at
alidavis1919@hotmail.com
with your shipping information and what volume of
Sketches for Scrapbooking
you would like included in your My Mind's Eye package.
September Sketch Week will begin
Monday, September 13.
:)
Also a little reminder about my online class,
Sketch Support
. If you haven't heard about it yet
click here
for more information. There are only a few spots left! I'm starting to get really excited about it and have been so surprised by the response it has gotten!
Happy Monday!